Across industries

WITH FOCUS ON STEEL PRODUCTION

The material steel is used in industry when it comes to flexible and nevertheless stable constructions.

We provide with our experience and competence for optimal execution in the tolerances you demand.

Whether it is substructures for machines, transport systems or pipe interconnections - we are your reliable partner.

Due to our history, we are often active for customers from the steel industry.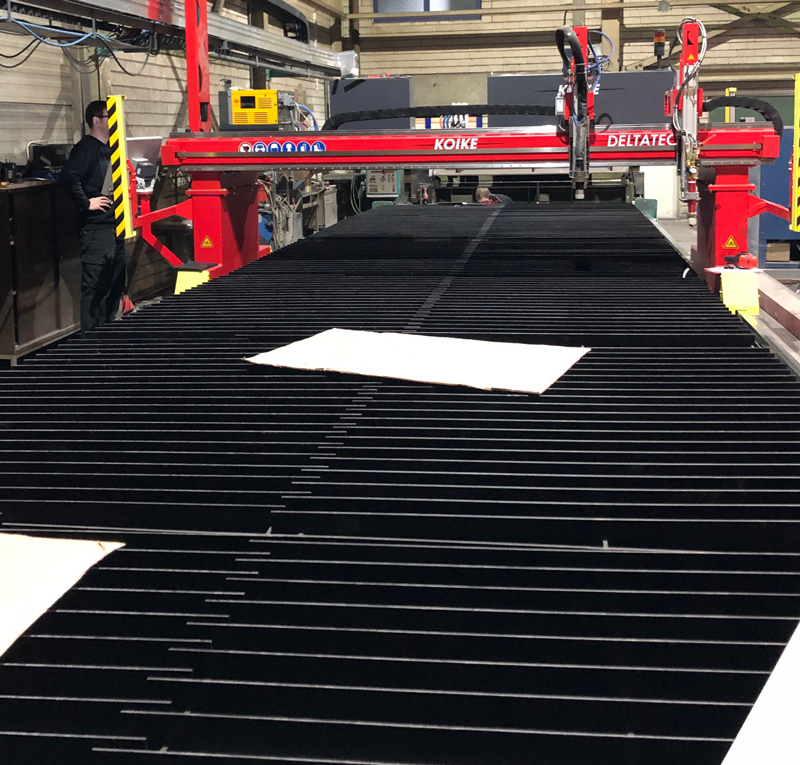 We also rely on qualified, trained employees in this area.
The machinery includes:
BURNING SLICER
CNC controlled
For sheets with the dimensions 12,000 x 3,000 mm and sheet thicknesses 300 mm (autogenous) and up to 60 mm (plasma)
Mild steel, up to 150 mm sheet thickness, autogenous
Mild steel, sheet metal thickness up to 30 mm, plasma
Stainless steel, sheet metal thickness up to 30 mm, plasma
Data import via DCF files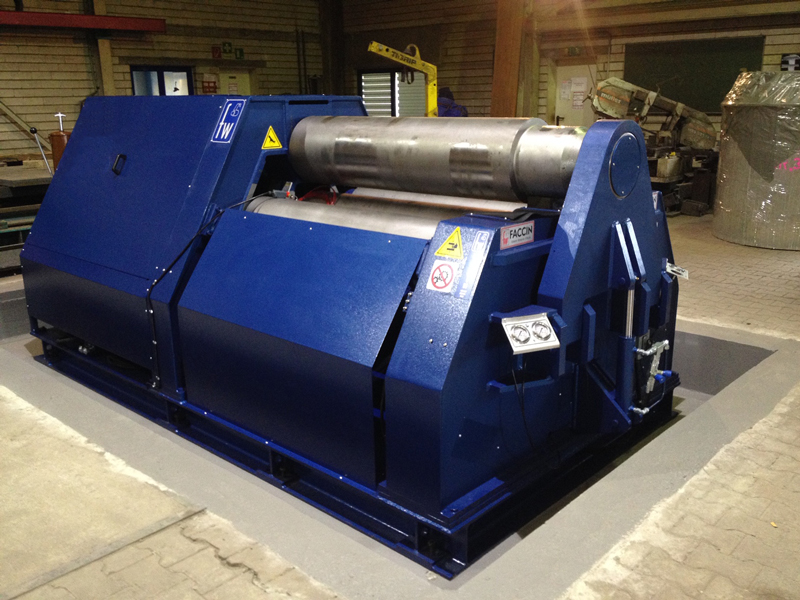 STEEL ROLLER
Application: Flat steel in cylinders
Up to 40 mm thickness, 1,500 mm width and a minimum diameter of 600 mm